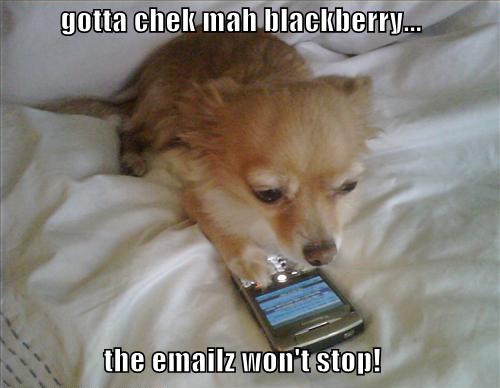 The Fall

On Monday,  Toronto-based financial holdings group Fairfax Financial Holdings agreed to acquire BlackBerry in a deal worth $4.7 billion. (Compared to to Nokia which was purchased by Microsoft for $7.2 billion a year ago)
The deals hasn't been finalised, as terms of the agreement have been speculated to include a condition for the buyer to walk away at any time. However Fairfax and Blackberry will negotiate and finalise a transaction agreement by November 4 when the fall of BlackBerry will be official.
BlackBerry made major announcements last Friday which included:
It was cutting 4,500 jobs — between 35-40% of its workforce in an attempt to slash costs by 50 per cent and shift its focus back to competing mainly for the business customers
An estimated loss of nearly $1 billion in its second quarter mainly due to unsold Z10 phones
A reduction in its product offering from 6 phones to only two high-end devices and two entry-level
Revenue was expected to have been $US1.6 billion in the second quarter, almost half of the amount analysts had anticipated. Sales of phones during that time totaled 3.7 million, with the majority being older models. (Apple, by comparison, sold 31.2 million iPhones.)
How the mighty have fallen
During BlackBerry's peak:
Mid-2007, BlackBerry was worth more than $100 billion (Canada's most valuable company)
Autumn of 2009, BlackBerry's smartphones enjoyed global market share of over 20 per cent including 51 per cent of the North American (their piece of the pie has since evaporated to just 1.5 per cent)
BlackBerry smartphones were a symbol of corporate and political power
Marketing failures

New competitors entering the smartphone marketing market (Apple and Google)

Who were using better hardware in their flag ship phones
Creating their own ecosystem of devices, services and software (e.g. Apple: iTunes, App Store, Garage Band, Keynote and Android: Gmail, Youtube, Google Drive, Maps)
Which threatened BlackBerry primary target segment, the enterprise users, but as their market share diminished they were slow to identify other user groups to focus on

Lack of innovation and adapting to competition

Stubbornness to hold onto certain 'features' which were becoming out of date *cough* KEYBOARD *cough*
Under developed and stagnant app store
Couldn't penetrate into the tablet market i.e. PlayBook (BlackBerry's tablet) was a flop that gained no traction with its user base
Instead of embracing change the market place the company was resisting it. They were resting on their laurels from the successes they gained in the past instead of looking into the future.

Customers loyalty and giving their brand champions a reason to fight for them

Postponing a weekend launch of an Android and iPhone app for its BlackBerry Messenger
Brand identity was being eroded, as newer devices weren't as reliable with higher rates of breakages
Not listening to feedback from customers e.g. only in it's latest operating system were BlackBerry users able to swap SIMs hassle free
I think there's a lot to learn from BlackBerry, and it's a great example of the life cycle of a company.