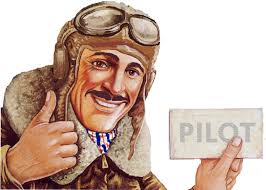 Pilot – Let's get this going
So after much deliberation and thought… I have finally decided to create my very own blog for all to read.
What will you be expecting to read?
Here's a list (in no particular order):
News and opinions on the tech space
Marketing related posts
Mobile and web app reviews
Games reviews
Anything else of interest to me that may be slightly out of topic
Hopefully this will be an enjoyable blog to read and maybe helpful too. I'm mainly writing for my own demographic, so I hope the blog will grow and change as I do.