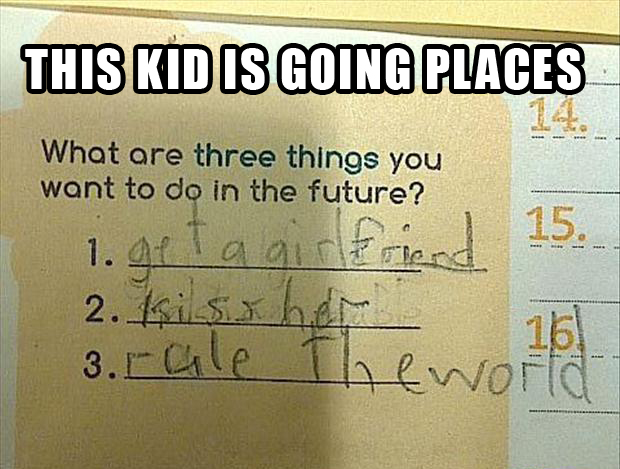 Year in Review and New Year Resolutions 2018
Happy New Year Everyone!
2017 Resolutions Results
Able to bench press –

SUCCESS!

Final result: 2 rep max on the 31/12/2017 @ 100kg on the bench (with a spotter)
Thoughts:

Taking protein definitely – past attempts in getting to 100kg, I plateaued at around 90kg
Final 2 months included 2 international trips which I thought would put my goal at risk, but I did enough hotel gym workouts that I didn't lose any gains
Definitely see an improvement in my physique – yay!

Read 26 books – 

SUCCESS!

Final result: 26 books read which included 3 manga volumes (my only fiction)
Thoughts:

Final push in December put my over the line with 8 books read
This goal made me really into reading and will continue to find new books to read.
Enjoyed reading physical books over E-Books or Audiobooks
Improved reading speeding

No fast food – FAIL 🙁

Final result: Successful for the first 6 months, but had Hungry Jack's and Oporto's a couple of times in the second half of the year
Thoughts:

Availability of food at home really helps
Eating due to stress or laziness the most salient temptation
Still avoided the "Sinful 3" i.e. Maccas, KFC and Dominoes

Post 52 blog posts – FAIL 🙁

Final results: 12 posts out of 52
Thoughts:

Pretty big fail in my opinion
This was very difficult, mainly because of 2 issues
The first being "writers block"
The second being fearful of writing "useless" content
2018 Resolutions
So I'm going to double or nothing with my failed posts with a minor increase in difficulty plus 2 different goals.
No fast food + soft drink – except what is left in the fridge (because I hate waste)
Post 52 blog posts
Catch up with 18 people who I haven't seen in over 6 months
100 consecutive medium grip pull ups