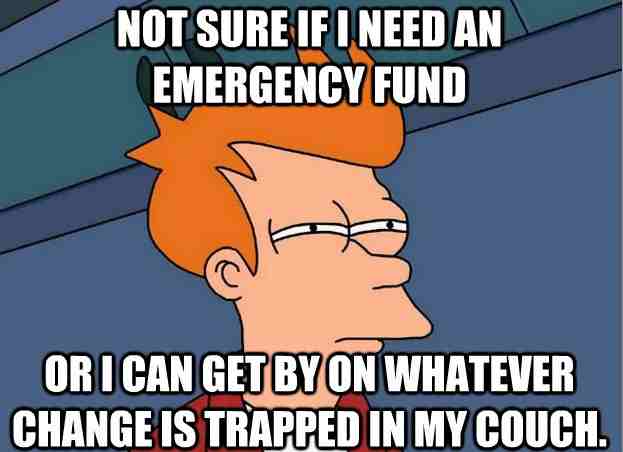 Personal Finance – Analysis of H1 FY19
For FY19 I decided to keep track of my expenses in a granular way, to get a better understanding of some basic spending habits and to collect the data necessary to reach financial freedom.
I've kept all my results in percentages.
Context
Before I get into results, I want to quickly provide some background into the categories of my expenses:
Entertainment – Anything that's related to fun or leisure such as boardgame purchases, court fees to play basketball, Spotify subscription, etc. This doesn't not include Holidays which is it's own category of Travel.
Food – Money spent on eating out, i.e. did not have to prepare and cook myself
Gifts – Are the cost of presents to friends and family as well as donations to charitable causes
Household/Misc – Are expenses such as electronics and clothes. Pretty many anything that's related to day to day living that don't fit into any other categories
Upskill – Are expenses related to self-improvement, which I see as an investment in my future earning potential
I'm aware there are apps, that you can link to your bank accounts that will automatically categorize and track your spending. However I resort to manually inputting my expenses so that I am more conscious of what I'm spending.
In the table below, the numbers are the financial year months, i.e. month 1 = July, 2 = August, etc.
FY19 H1 (First Half) – Results
Analysis
Travel was the second biggest expense, of which led to large expense months in September and December, both of which were payments for my Cruise/Singapore trip.
July was also a big spending both due to payments for car rego and insurance.
November was a big Entertainment month due to a couple of Kickstarter boardgames I backed as well as fees for my basketball competition.
My rate of spending i.e. monthly average spending / monthly take home pay, is 67% which means, I'm currently saving 33% of my salary (not including any passive income).
I'm spending x3 more on eating out vs groceries. However, given the proportion of expenses it doesn't seem like buying groceries saves that much money for me.
I haven't spent much on health or upskilling, which is a little concerning, however it could suggest that I've been mostly healthy at least.
Rent is by far the largest expense – a cost I'm willing to pay for independence. However it does hamper the ability to buy a home.
FY19 H2 Predictions
Health expenses will probably rise in the second half, as my gym membership and health insurance is up for renewal.
Travel expense will reduce significantly as I will be still accumulating leave in my job.
I'm hoping to keep car/transport + entertainment expenses low.
Household/Misc expenses may rise, as I refresh my wardrobe (it's been about 2 years).
I'm projecting/planning on reducing spending for FY19 H2, with the hopes of increasing my rate of savings closer to 45%.
Closing Thoughts
I'm interested in making Year on Year comparisons, as well as H1 vs H2 to see how my spending pattern change as well as seeing the full year's cyclical fluctuations.
I hope to automate reporting and data entry in the future (possibly reconciliation as well from bank statements), but right now manually entering expenses allows me instant feedback on my spending habits.
Finally – I'd like to share my template of how I track my expenses (with dummy data). Here is the link to the template:
You'll input expenses on the 'Spending' tab
Specifically columns C to G where appropriate
To change and add your own categories go the the 'Lists' tab
You may need to change the pivot tables to get the info you want
---