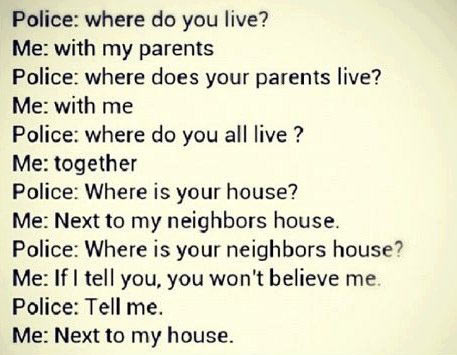 (Media) Consumption – Recommendations 3: The Interview Edition
The Interviews
Many wise words from successful people in their field of expertise.
Interview with Jay Z
Link: David Letterman interview with Jay Z
After resigning from the Lateshow, Letterman hosts a 6 episode season of long form interviews, the first being Barack Obama, and the most recent one being Jay Z.
Watching Jay Z engage in a conversation of substance was a first for me, and I'm now a fan of him as person, not just a musician. He is articulate and provides deep insights. My favourite part was when he call's out Letterman for an insensitive question relating to who he thinks has no talent in his music genre.
Interview with Ray Dahlio
Link: Full Interview with Ray Dalio
Ray Dalio is the founder of the most successful hedge funds, Bridgewater Associates. In his interview, he talks about his approach to extreme transparency, where he  records nearly all his conversations at work and releases them to all employees for them to listen in on.
Interview with Jordan B. Peterson
The highlight for me was at 16:45 when JBP shows his vulnerability as he talks about how
"…When people share good news about their life. People don't necessarily respond positively. They don't get encouragement, and people need so little encouragement it's just so unbelievable…"
Others
Manga – Lookism
Link: Review and synopsis
A slice of life webtoon with the central theme of:
Lookism – discriminatory treatment toward physically unattractive people; mainly in the workplace but also in social settings.
Recommended to me by my sister, this story follows an overweight and unattracitve character who is bullied and downtrodden by the rest of society. One day he is given another body, which is extremely attractive and so his adventure begins.
This is my first manga/comic/webtoon/manhwa in the genre of slice of life, and I'm surprisingly enjoying it. The series has interesting characters, whilst the highlight for me is following each of their personal transformations and growth.
Article – Calling the Play
Link: Calling the play
An intriguing story about understanding people and exploiting the human condition. A quick read.